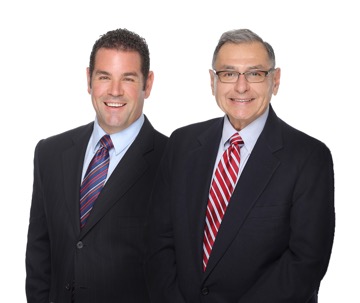 About Steven Rotsart - Your Trusted La Mesa Real Estate Agent
Welcome to the world of Southern California real estate, where your dreams of homeownership come to life with Steven Rotsart. With years of experience and a passion for excellence, Steven is your trusted partner on the journey to finding your perfect home or selling your cherished property.
Who is Steven Rotsart?
Steven Rotsart is not just a real estate agent; he's your advocate, your guide, and your ally in the dynamic La Mesa and San Diego County real estate market. His commitment to delivering exceptional service is matched only by his unwavering dedication to his clients' success.
Why Choose Steven?
Expertise: Steven's profound knowledge of the local market is your advantage. He's the go-to resource for understanding property values, neighborhood trends, and investment opportunities in La Mesa and beyond.

Tech-Savvy: Embracing the latest technology and AI tools, Steven streamlines the buying and selling process, making it both efficient and effective. Your experience will be powered by innovation.

Client-Centered: Steven's approach is all about you. He listens attentively, tailoring his strategies to your unique goals. Your vision becomes his mission.

Negotiation Pro: With a proven track record of successful negotiations, Steven ensures you get the best deal possible, whether you're buying your dream home or selling a valuable asset.

Communication: Steven believes that clear, open communication is the cornerstone of a successful real estate partnership. He's always just a call or message away, providing the support and answers you need.
Whether you're a first-time buyer, a seasoned investor, or looking to make a move in the La Mesa area, Steven Rotsart is your dedicated real estate professional ready to guide you every step of the way. Your goals are his goals, and together, you'll achieve them.
Don't miss out on the opportunity to work with a top La Mesa real estate agent. Contact Steven Rotsart today and embark on your exciting real estate journey.